Springer Nature: The importance of publishing for your research career
27 September 2018

1:00pm

–

2:15pm
As part of this year's Asia-Pacific 3MT Competition, Springer Nature will be hosting a keynote session on the importance of publishing for your research career, for anyone who wishes to attend. 
Dr. Jeffrey Robens (Presenter)
Editorial Development Manager
Springer Nature
The Importance of Publishing for Your Research Career
Reputation is the currency of academia. It helps researchers to advance their career, establish collaborations, and acquire funding. This lecture will focus on why publishing is necessary for researchers to build their reputation in their field. We will first review the various avenues for publishing research and then discuss how authors can best maximize their impact in their publications. In this way, researchers will not only advance their fields, but also establish and build their reputations as well.

Dr. Jeffrey Robens has strong scientific qualifications with 20 years of academic experience and numerous publications and awards. He received his PhD from the University of Pennsylvania in the United States, and then worked at various institutes and universities in Singapore and Japan, including A*STAR, National University of Singapore, RIKEN and Kyoto University.  In his current role as Editorial Development Manager at Nature Research, Dr. Robens gives educational workshops worldwide for authors and journal editors to improve and maximize their impact. Currently, he has conducted workshops at over 145 different universities and institutes across more than 30 countries around the world.
UQ HDR students who attend this session will receive an entry to win one of two $3,000 travel grants! Conditions apply.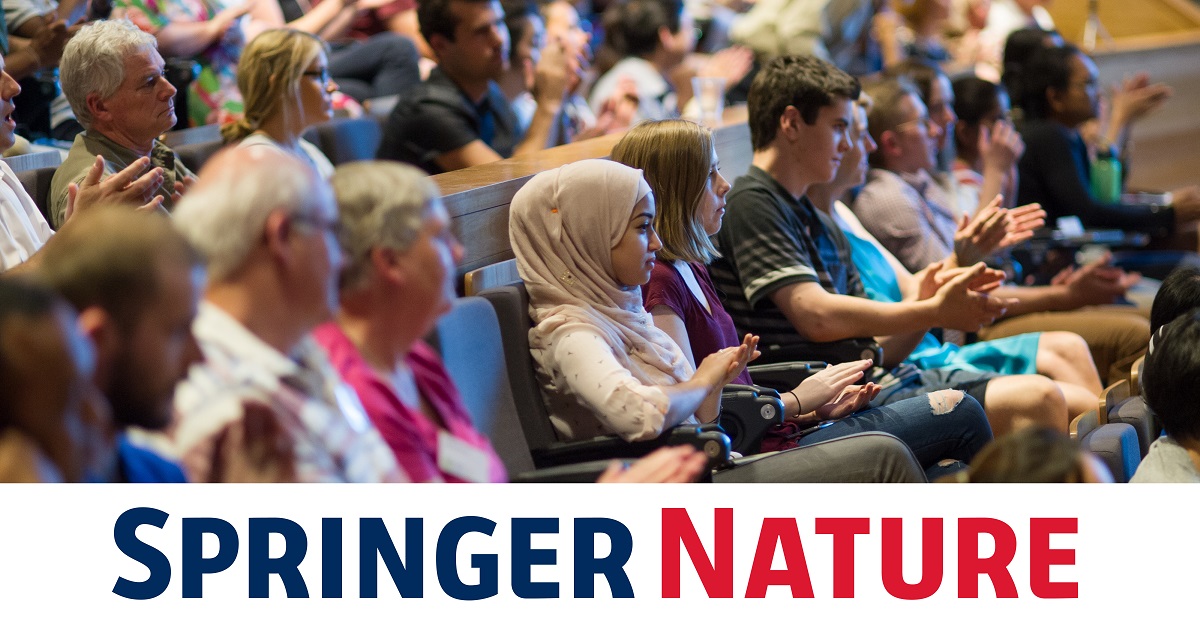 About Publishing and authorship
Producing and promoting publications is an essential part of being a researcher and communicating new knowledge generated from your research. Knowing how and where to get published, understanding the publication process and being aware of authorship protocols will be critical to your success in this area. 
Useful links
AND
If English is not your first language, there are many resources to help with professional editing of research papers, reports, book chapters or PhD theses. Many of the major journal websites include links to services. Note that there is a cost to using these services.