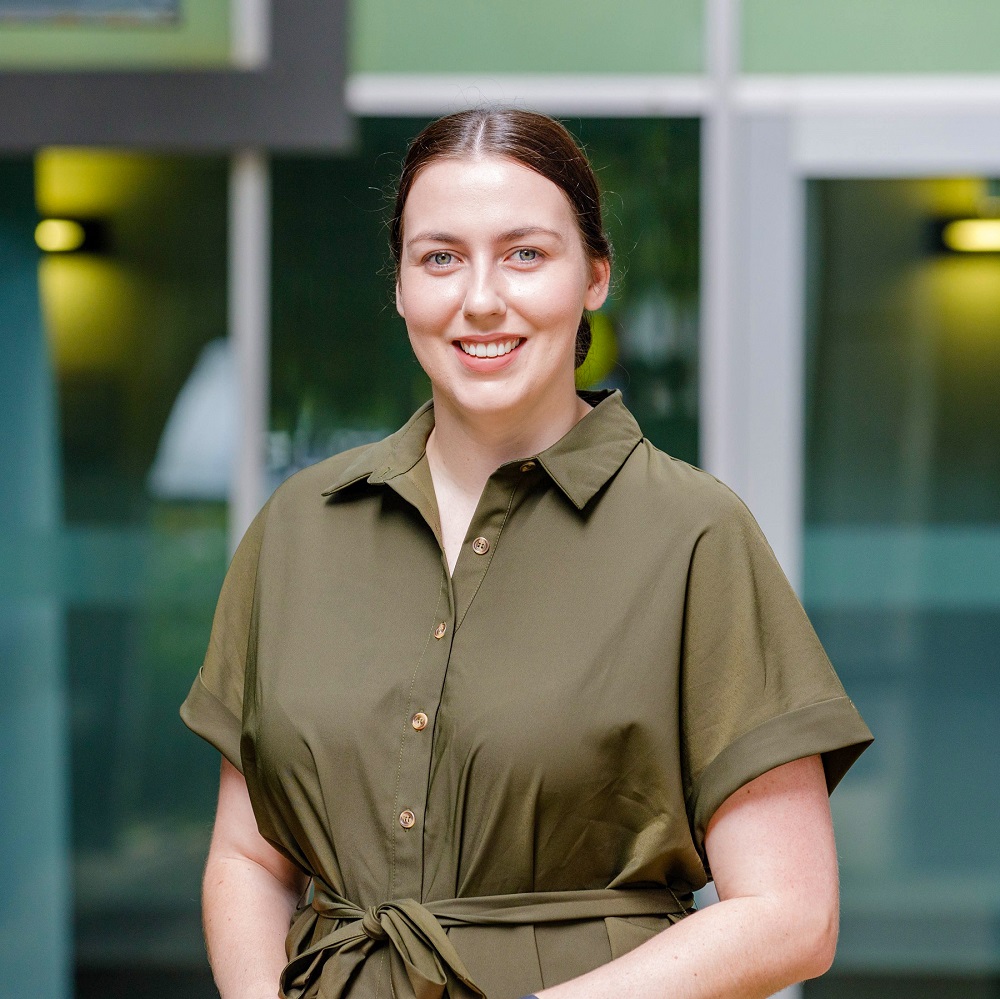 Sometimes HDR placements just work out well for everyone involved. In the case of PhD candidate Danielle Cave, School of Human Movement & Nutrition Sciences, the placement program worked as intended. She was able to gain useful industry experience while adding value to her host organisation.
Danielle took her placement at Procurement Australasia, who is a leader in negotiating and facilitating contracts for members and clients across the private, not-for-profit and public sectors. While there, she worked across four areas of the business: event planning, school canteen standards, social media & resources and recipes. "I was able to apply transferable skills from my PhD to my HDR placement. For example I was able to work collaboratively with key staff members within the organisation, including members of their marketing team," she said.
Danielle was also able to learn new software during her placement that continues to help her during her PhD. Trello, an online project management program, was used by Danielle's team at Procurement Australasia. "I had not previously thought about learning to use new software programs that are commonly used by other professions to manage my own projects, including throughout my PhD," she says. She learned how to use the software during her placement and now has another tool in her toolbox going forward.
Iain Birrell, Danielle's placement supervisor at Procurement Australasia, said that Danielle exceeded their expectations, and her work was useful to them even after she left. "Danielle's completed work will be communicated to our member organisations through EDMs, Blogs and Member Events."
If you are a UQ HDR candidate and would like to explore your placement opportunities, attend an information session to learn more about the program.