Plant the seeds of future career success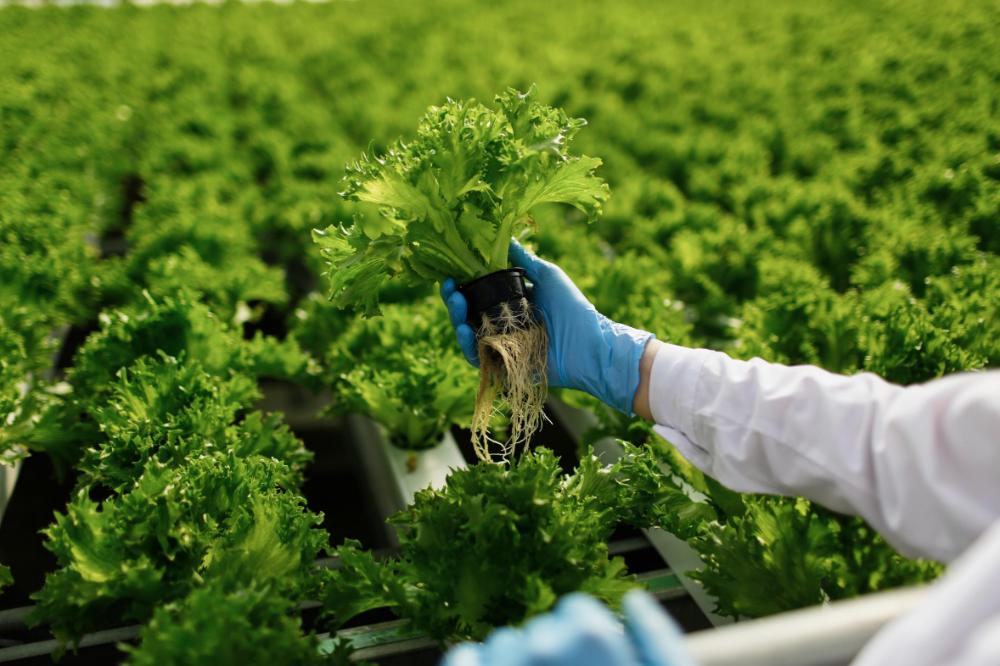 UQ HDR candidates have taken placements in many different sectors of industry. PhD candidate William Nak, from the Queensland Alliance for Agriculture and Food Innovation, underwent a placement at Vitroflora, a producer of premium plant tissue cultures. They produce plants for many different agricultural sectors.
Dr David Willyams, manager at Vitroflora, said that William exceeded their expectations going into the placement, providing valuable information and research while saving a lot of time, which helped improve the business. "William shows high leadership potential. He worked well with people at all levels within our organisation," he said.
If you are a UQ HDR candidate and would like to explore your placement opportunities, attend an information session to learn more about the program.