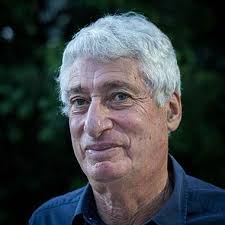 Credible qualitative research - A day with Professor David Silverman
Professor David Silverman is an outstanding scholar specialising in qualitative research.
David is Professor Emeritus in the Sociology Department at Goldsmiths College and Visiting Professor in the Management Department at King's College, University of London and the Business School, University of Technology, Sydney. He has authored 15 books and 45 journal articles on qualitative research, ethnography and conversation analysis. 
Professor Silverman has hosted workshops on qualitative research for PhD students in Australia since 2009 as well as in Europe, Sri Lanka and Tanzania. 
Selected publications available at UQ's Library
Register for Professor David Silverman events
Attendance at these events is limited to UQ HDR candidates because they are funded by the Student Services and Amenities Fees paid by UQ HDR candidates.